If you use the Horde webmail application, you might have noticed that attachments (in the "Sent" folder) are not saved. Instead of the original attachment, only the message [Attachment stripped] appears.
This is a standard setting from Horde. To save attachments automatically, this option must be activated explicitly.
Please note that the change only applies to new messages sent after changing this setting. The attachments of old e-mail messages will not be recovered.
To activate the saving of attachments, first open the Horde application.
1) In the upper menu, move the mouse pointer over the gearwheel (settings symbol), and then select Preferences > Mail.

2) Click on Sent Mails in the settings.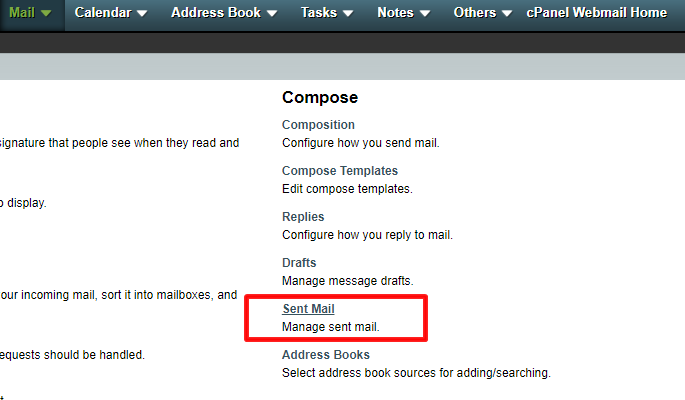 3) In the dropdown Save attachments in the sent-mail message? select the option Save attachments and save the change with Save.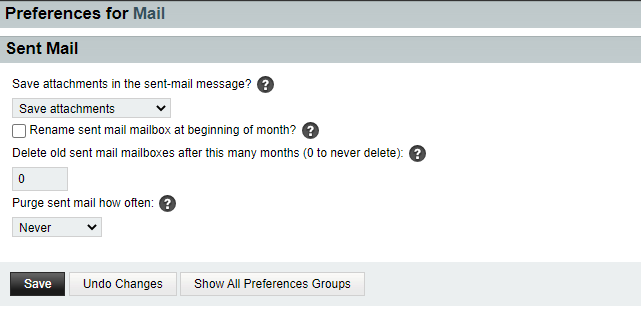 The change is effective immediately for all NEW e-mail messages.